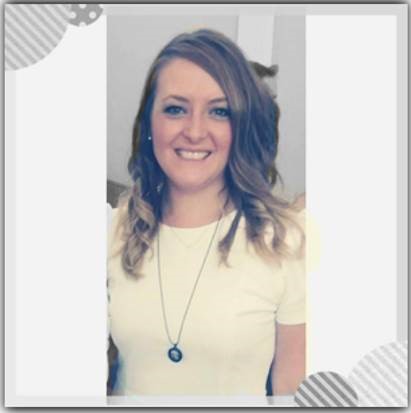 How did you get started in the performing arts?
Growing up, I took dance lessons with my twin sister and this quickly became my niche. I also did cheerleading and softball, but dance has always been my passion.
Are you from this area?
I am from North Louisiana. I went to college in Jackson, Mississippi but after college, I moved back home to Northeast Louisiana to support my grandmother who got cancer. I finished college at ULM. On a whim, I decided to audition at the local community theater. I love Monroe... you end up knowing everyone. I've made a lot of friends through theater.
Tell us more about your involvement in theater.
Here in Monroe, I got involved with the Strauss Community Theater. I also got involved with the Princess Theater in Winnsboro and Rose Theater in Bastrop, doing mostly choreography. I also act from time to time. I've done it all with the Strauss - stage managing, assistant directing. I've directed a couple of dinner theaters as well. It's really a great opportunity to learn the many different sides of putting on a successful show. I'm also on the list to direct a main stage show at the end of this year. So, my directorial debut is coming up soon!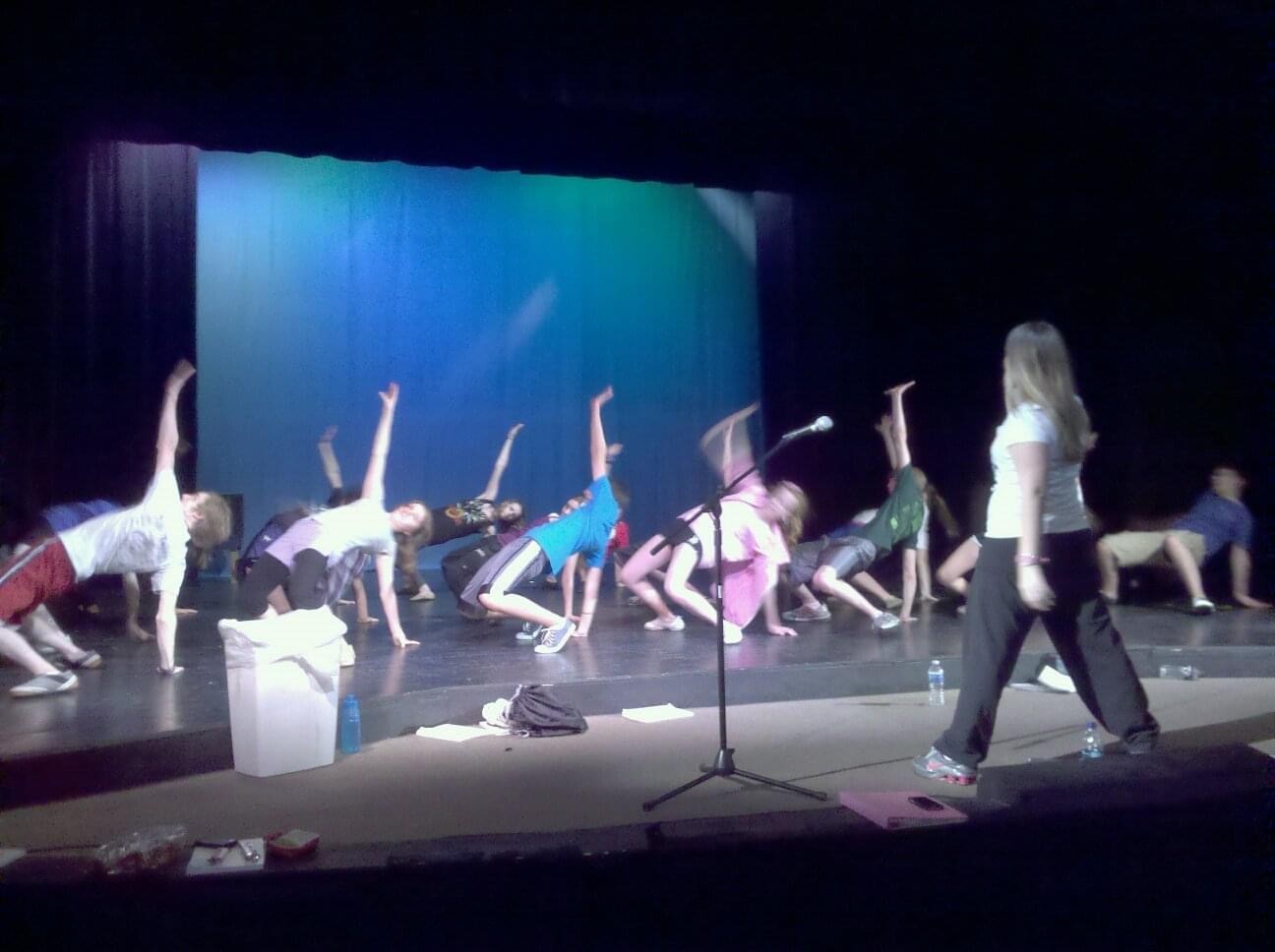 How has the local theater scene been impacted by COVID-19?
The Strauss Theater has definitely had to transition during COVID. They've put on virtual shows since August. Each actor recorded their part and then an editor pieced them together. In July, rehearsals started for a virtual show and it aired in August. A few debuted at Kiroli Park since it's an outdoor venue. Unfortunately, the premiere of "How to Succeed in Business" had to be postponed.
Tell us about your work here at Affinity.
I work in Clinic Quality Management so basically, I'm part of a team that makes sure Affinity clinics gets accreditation. I started at Affinity back in 2014 as a Medical Office Receptionist for a year, and have been promoted to my current role. There are five of us in my department. My current role involves lots of in-depth research. I love that I still get to go into the clinics, because I miss being able to see everyone, since I started out in a clinical setting. I built relationships with providers and staff and I'm glad I get to keep those relationships. Since the virus began, I've been working remotely. I definitely miss the social aspect of being in the office like "Butter breaks," haha!
How did you and your husband meet?
Matt and I actually met doing theater! We have done two shows together at the Strauss. I had a crush on him first, but he was quite a bit older than me. At first he thought I was just a "kid" but when he learned I was older than I looked, he eventually returned the crush.
It's amazing that you met your husband through theater! Tell us more about your family life now.
Sure! My husband and I now have two twins and they are one year and a half. I was choreographing Mamma Mia while pregnant with them and they were born on the day that the show opened! So naturally, the twins love to dance - anytime they hear music, they start dancing, whether it's nursery rhyme music or "The Wobble" by Family Force Five. They are also learning ASL. As soon as the ultrasound showed up twins, we knew it would be a lot of work. We also had kids later in life than is typical around here, but it actually worked in our favor. I think you have more patience in your mid-thirties, and you're more stable financially and emotionally. Lack of sleep scared me the most, but you get adjusted super quick when you have babies!
Working from home with twin baby girls has been slightly distracting - they like to stare at the people on Zoom calls, haha. The girls are fraternal twins with very different personalities. One is more outgoing and the other is shy. Meridian "never meets a stranger" so she's more like Matt. Piper looks like Matt but has my personality.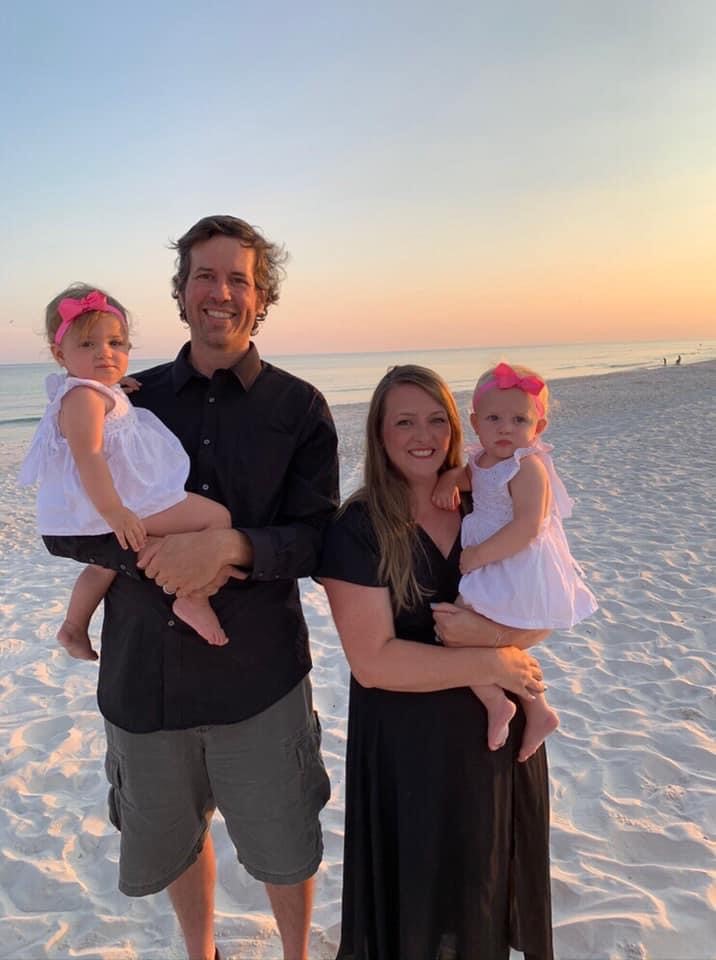 What do you like most about theater and choreography?
Choreography is a challenge and pushes me to my element - having to come up with themes and fun moves. I tend to go full-out and if things don't work, scale it back. Dance is my baby and has always been my outlet, but I also enjoy acting. When you have a stressful day at work, it's nice to be able to be somebody else for a while. It wasn't until I moved to Monroe and got involved with the Strauss that I started to really love it.